Support for adopters: The benefits of Theraplay activities for children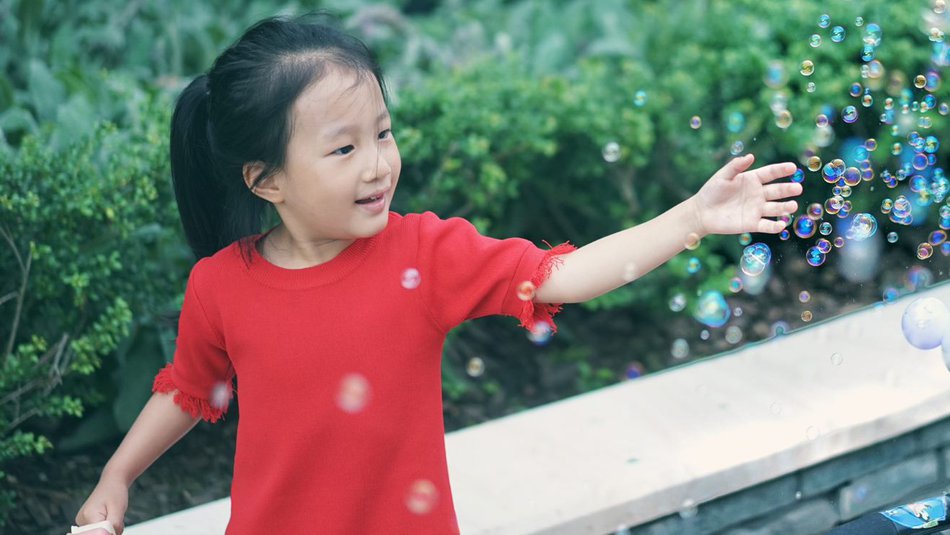 What is Theraplay and how does it help adopters and their children? Learn more about Action for Children's adoption support group
Every month, Action for Children adopters, prospective adopters and staff come together online. They offer support to one other and learn new parenting skills. In our recent session we met to talk about the benefit of Theraplay activities.
Theraplay activities grow the relationship between parent and child through positive interaction and play. It enables parents and children to feel more connected by investing time to delight in play.
Children and parents can enjoy the activities offered without formal sessions. Many are familiar childhood games, songs, and everyday activities:
Row-the-boat
Pat-a-cake
Blowing and popping bubbles
Rubbing lotion on the child's hands and feet
Brushing each other's hair
Many of our adopters won't have formal Theraplay sessions. Our support group focuses on the principles and benefits of Theraplay. We'll talk through the different activities' adopters can try with their children at home.
At the end of the session adopters can share their own experiences with the group. We're able to support them with their questions and family's individual circumstances. Other adopters often share their tips too.
We share this knowledge during the assessment process, so people in the process get a head-start on this learning. When the time comes, they'll have tools to create playful and engaging moments of connection with their children.
Most adopted children have experienced neglect and/or abuse. The impact could be a delay in emotional development, lack of trust in adults and low self-esteem. Our inner working model is built from our early childhood experiences. It works like a script. It's the way we view the world, people, relationships, and ourselves.
Most adopted children will initially view the world as an unsafe place because of their past trauma. They may lack trust in others and view themselves as incapable of being loved.
Theraplay uses play to create positive engagement. The child will begin to see the world as a safe place, trust their caregiver and feel a greater sense of their own value.
Sue, Action for Children's Theraplay worker, told our adopters:
"You're sending a message that you love them, and you think they're amazing. If they hear and feel that they're going to make progress."
You're sending a message that you love them, and you think they're amazing. If they hear and feel that they're going to make progress

Sue, social worker
"Remember that this kind of play is never about achievement, it's thinking about the baby within your child and what they need. It's also about spending time with them and having fun." Sue Jacobs
Action for Children support groups give parents enhanced support after they've adopted. Our network helps adopters to grow, develop and engage with other parents who've adopted. Enquire to learn more about adopting with Action for Children.
Interested in adopting?
Request your information pack or call us on 07921 404465
Get your info pack