Why 'staying put' is best for my foster child: Dionne's story
Dionne has been fostering for ten years. When her foster child turned 18, she made a tough decision. She quit fostering so her young person could stay with her - and thrive
To do the best thing for my foster child, I am bringing my fostering journey to a close. It has been a very rewarding 10 years of fostering with Action for Children and I will look back on every day with fondness. But I am now making the decision to end my fostering season.
Our foster child is fast approaching her 18th birthday. She is settled and flourishing living with us. It is the home she loves and does not want to move on simply because she has reached this milestone.
Of course, I understand this completely. When are our birth children ready to go out into the world at 18? My birth child is coming up to 21 and still living at home.
Under "Staying Put" arrangements, a young person gets to stay with their foster carer after they're 18
Being a child in foster care, our young person has had many other obstacles to contend with than other children might face. For this reason, I have decided to stop fostering. We have agreed that our young person can continue living with us on a "staying put" basis. This feels most natural, as she has become an integral part of our family. 
For those that may not know, a "staying put" arrangement is not the same as a fostering placement. The young person is no longer a looked-after child. Instead, they are a young adult and care leaver. Fostering responsibilities over the child stop and, as a foster carer, we are no longer governed by fostering regulations.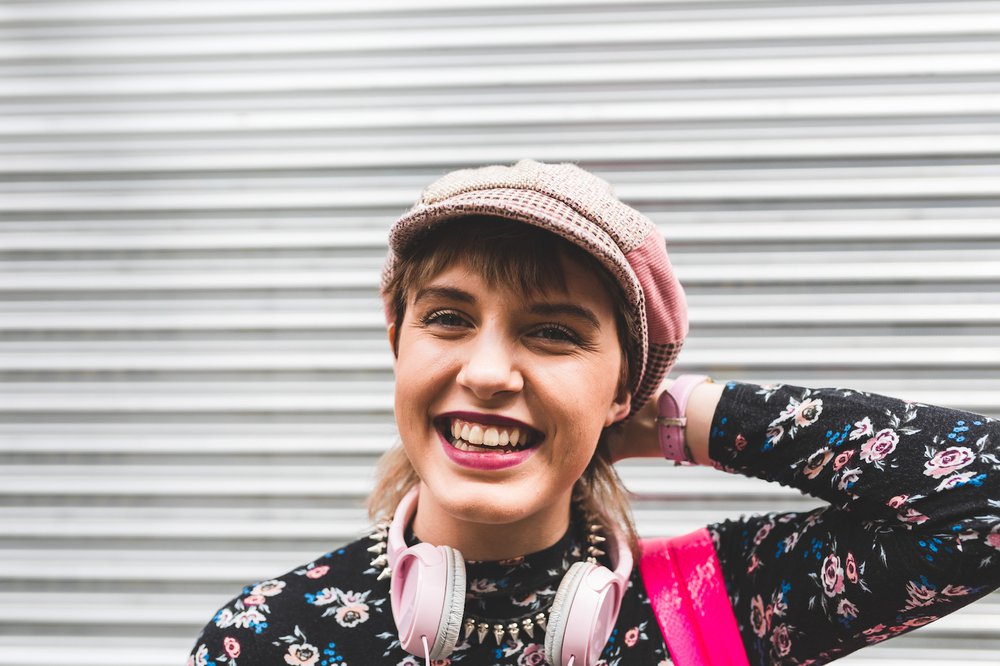 I would love to continue to foster, offer our home to other young people, and remain part of the Action for Children fostering team. However, I will no longer have a spare room available to consider taking on another child. I will therefore give up my registration to foster.
This has caused many moments of having a 'heavy heart'. But I know that it wouldn't be helpful for my young person to move out at this stage. She has been with us for four years and has secured an internship with the NHS in September. I am ambitious for her future. I am willing to take the risk personally for her to continue flourishing into the young woman she is destined to be.
I am willing to take the risk personally for [my foster child] to continue flourishing into the young woman she is destined to be

Dionne
Some may consider that 10 years is a short time in fostering. Often people are impressed by the number of children a carer may foster. I personally disagree with this. We are working with human lives - for me, it's more about quality than quantity.
I love the quote by Mother Teresa:  "We ourselves feel that what we are doing is just a drop in the ocean, but the ocean would be less because of that missing drop." For that reason, I will stop fostering and make sure that one child will get the love and support she needs, for as long as it takes.
Interested in fostering?
Request your information pack or call us on 0845 200 5162
Get your info pack