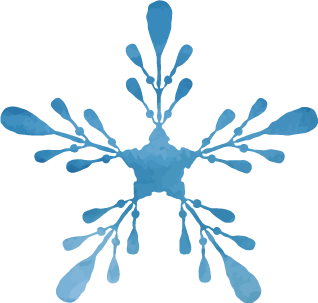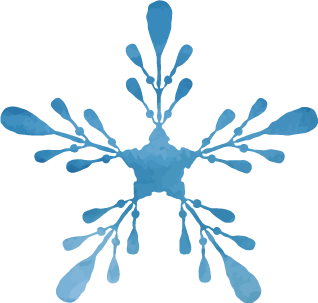 For every £1 we spend, 87p helps children and families
For families who have a young child with a physical or mental disability, every day can feel like another challenge as they look to provide their child with the additional love, care and support they need.
You can help support families with specialist exercise classes, educational support and access to much-needed breaks and summer play schemes.
Just £5 a month could help a disabled child have a trip out.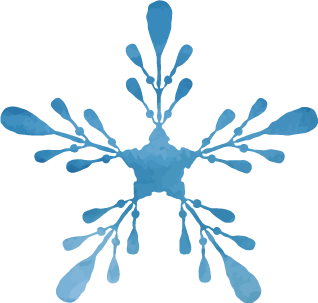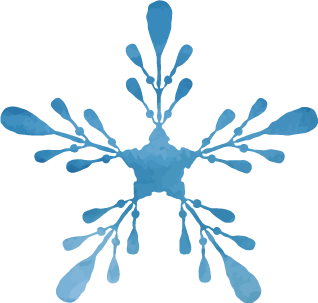 For every £1 we spend, 87p helps children and families