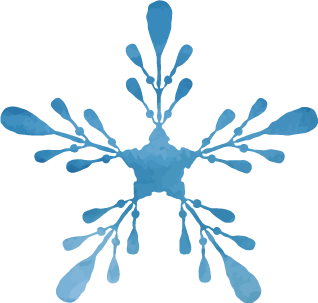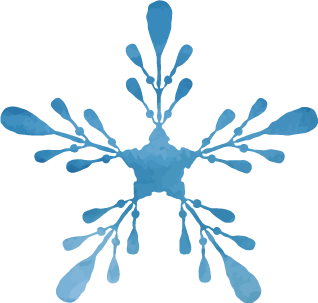 Early years support helps give children the best start in life. But funding cuts mean parents are struggling to access the support they need.
Early years services support child development and help with wellbeing for parents and children from pregnancy until they start school. It includes things like baby and toddler groups, health visiting, parenting programmes and advice. This support gives parents confidence and skills around parenting topics and it's essential in identifying any problems families are facing as soon as possible.
Services are often accessed through family hubs, children's centres, and children and family centres. Yet 82% of parents struggled or were unable to access early years services in their area.*
Our research shows that this can have a lasting and damaging effect on education and the wellbeing of parents and children. We have the chance to make sure support is available to all families.
We run more than 100 children's centres and family hubs across the UK, through which we provide a large variety of early years, early help and family support services including parenting programmes and online advice.
We're here for families and children when they need us the most but we also campaign for early years support to be a government priority.
* Figures from our survey of 2,000 parents of 0-5s across England: Barriers to accessing early years services (2021), pg. 5
Jasmin became a mum to Imogen when she was 17. She wasn't getting any help from her daughter's father and her friends were busy being teenagers. Jasmin felt isolated and pushed into the deep end as a young parent.
"People don't realise how isolating it can be as a mum. Sometimes you do lose your sense of identity."
It was only when Jasmin was referred to Action for Children that she realised she didn't have to do motherhood alone.
Jasmin and Imogen were assigned an Action for Children support worker, Tilly, who helped to get Imogen into nursery and enrolled Jasmin onto parenting courses when she was struggling to be a mum and keep her flat tidy and organised.
The isolation Jasmin experienced lessened as she surrounded herself with a strong support network.
"I didn't make any mum friends until I got involved with the charity. Now I've got a core group, which is amazing."

Jasmin, single mum supported by Action for Children
When Imogen started school, Jasmin received the Turner and Townsend uniform grant through Action for Children, which covered the additional expense of Imogen's school uniform.
During lockdown, Jasmin and Imogen were supported by the service with crafting activities on Zoom with other mums and children, as well as regular contact from her case worker.
Jasmin currently works as a support worker for adults with disabilities and continued to receive support from Action for Children throughout lockdown. Her parents now live nearby and she is able to keep in touch with friends.
"It is isolating but it's really good to have someone be there and know you're not alone. Once I realized I can ask for help and it's not taboo, it has made my life easier."