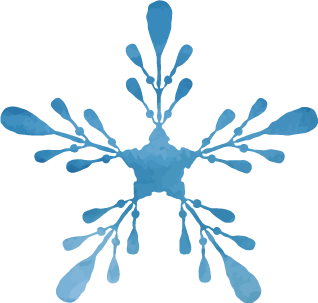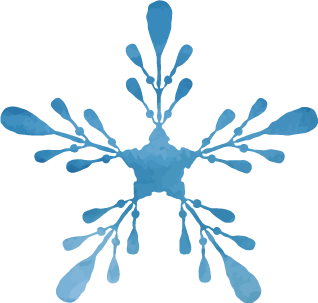 For every £1 we spend, 87p helps children and families
This winter many young people don't feel safe living at home, their only choice is to sleep and live in harsh conditions. For some, their only choice is sleeping outside, in their car or in the freezing cold because they don't have anywhere else to go. Not only do they feel lonely and scared, but they aren't able to access the necessities to survive the cold weather.
No young person deserves to find themselves cold, hungry and homeless. Action for Children are there to help young people when they find themselves in this hostile situation.
Suddenly finding yourself without a home is incredibly scary. We have had young people come to us where they're fleeing domestic violence or family violence

Maddy, Dorset Nightstop
Your donation could help young people in times of critical need with emergency accommodation, warm clothes and hot food. Together we can make a difference and can help a young person get back on their feet.
Just £15 could provide a young person staying in emergency accommodation with a day's food as well as toiletries.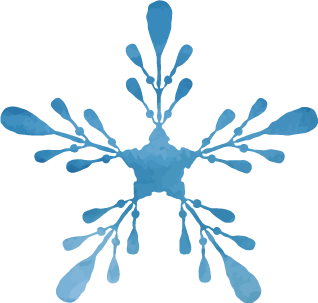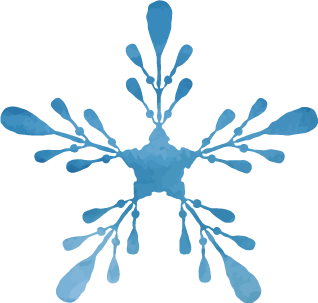 For every £1 we spend, 87p helps children and families