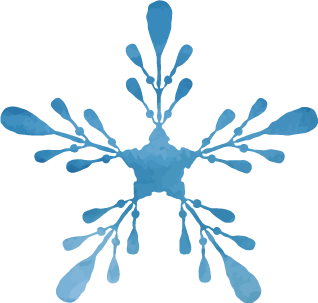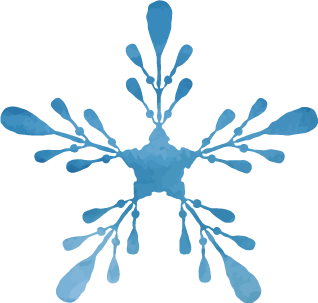 For every £1 we spend, 87p helps children and families
Your regular gift helps us provide the stability that vulnerable children and young people need.
Right now we are supporting children who can't live with their birth families, helping families recover from the trauma of abuse, preventing children from the dangers of homelessness and offering a lifeline to families in poverty.
We want to be there for every vulnerable child in the UK who needs us, but we cannot do this without your help.
We will support a child for as long as they need us and that is why your continued support through regular monthly donations is so vital.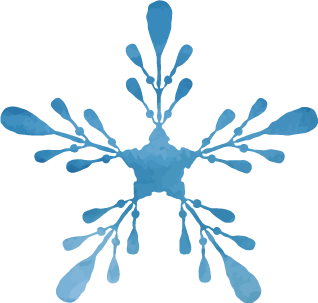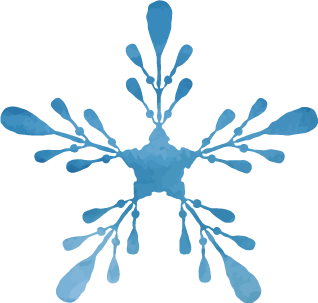 For every £1 we spend, 87p helps children and families