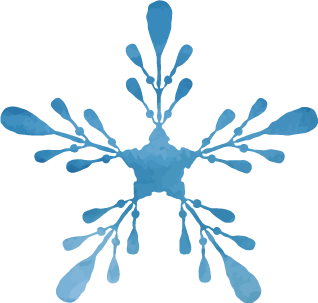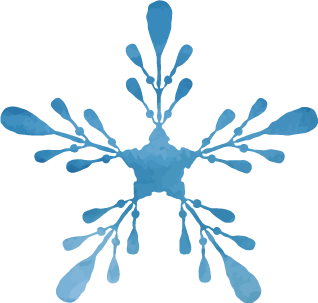 For every £1 we spend, 87p helps children and families
At dinner mum gives all the food to me and my brother. I tried to share with her but she said she isn't hungry

Child helped by our Emergency Appeal
Every day we are seeing more and more families falling into crisis. Families who struggle to feed their children, keep their houses warm, pay the bills and cope with job losses. It is devastating.
Right now, over four million children across the whole of the UK are growing up in poverty. Children whose lives have been turned upside down and without the right support, their future is under serious threat.
I work with so many families who have recently lost their jobs and now they are just doing their best to make ends meet. They are struggling to put food on the table, pay the bills, buy clothes for their children

Vera Beining, Children's Services Manager
One small donation every month could provide a vulnerable child with hot meals or help a family pay their utility bills. Little things that most of us take for granted but can be a lifeline for families in crisis.
During the last year and a half, our frontline workers have been a vital lifeline for more than 20,000 children supporting them with basic essentials:

But there are so many more who are in need and we can only reach them with your help.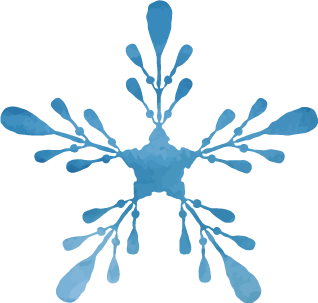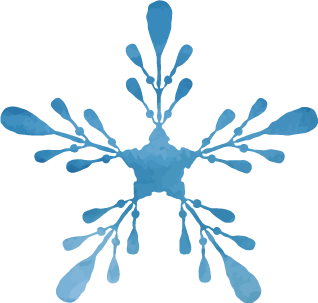 For every £1 we spend, 87p helps children and families
Other ways to donate
Prefer to donate over the phone?

Call 0300 123 2112

Text CHILDREN to 70175 to donate £5 now

Where your money goes and other donation FAQs

Read our FAQs