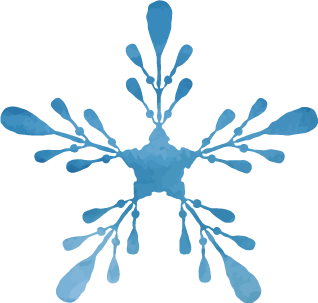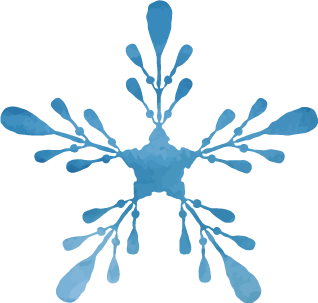 For every £1 we spend, 87p helps children and families
Some families can't afford food, they just can't stock our cupboards to feed their children

Sally, Children's Services Manager
It has been an extremely difficult year for vulnerable families who struggle to buy food and clothes for their children and keep their homes warm.
Yet thanks to the support of wonderful people like you, our frontline workers are supporting vulnerable children and families who are going without the basics, are victims of abuse or struggle with their mental health. But there are so many more who are in need and we can only reach them with your help.
Whether you make a one-off or a monthly donation, your support could be a vital lifeline for vulnerable children across the UK.
Just £5 a month could provide a child with healthy breakfasts.
Thanks to the support of people like you, emergency funding has paid for: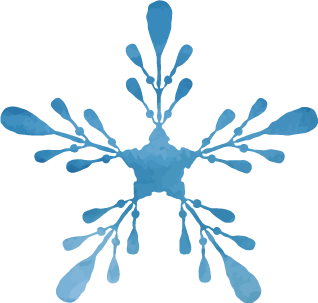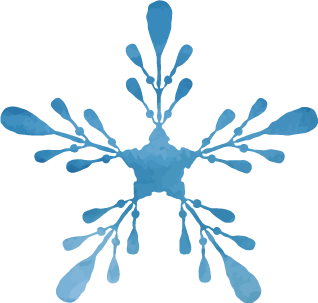 For every £1 we spend, 87p helps children and families
Other ways to donate
Prefer to donate over the phone?

Call 0300 123 2112

Text CHILDREN to 70175 to donate £5 now

Where your money goes and other donation FAQs

Read our FAQs