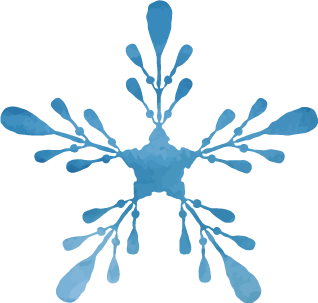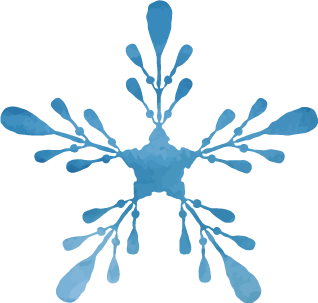 For every £1 we spend, 87p helps children and families
For the 3.9 million children in the UK living in poverty* the soaring cost of living will have a devastating effect.
Our frontline staff have told us that child poverty levels are at the worst they can remember, and they are supporting thousands of families desperate to keep their children warm, clothed and well-fed.
Through initiatives such as our Crisis Fund, Action for Children is providing a vital lifeline to children and families in desperate need. With your generous support, we can help make sure children facing issues such as poverty get the best start in life.
It is heartbreaking to know there are so many children across the UK, who are growing up without the basic things that every child deserves.
"It was a struggle anyway, but now things are so much worse. There's no way we can survive like this, it's just impossible...A lot of people think foodbanks are just for people who don't work, but people who work like me need them now. Who'd have thought eating would become a luxury?" Leanne, mum of two.
Your support could help make sure children get the best start in life. We can provide food and warmth in a crisis. We can be there for parents who are struggling. And we can offer the right mental health support, so children thrive.
Supporting vulnerable children is more important than ever. Inflation is expected to reach its highest level for 40 years this year. Experts are predicting the scale of the cost of living crisis will push an estimated 500,000** more children into absolute poverty next year.
Your support could help give more children the brighter future they deserve.
* Figures from the Department for Work and Pensions (2022) Households below average income: for financial years ending 1995 to 2021.
**Figures from the Resolution Foundation.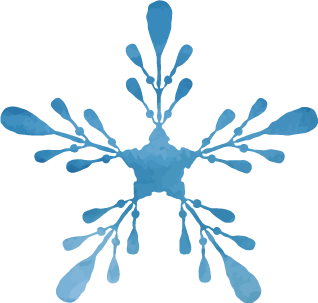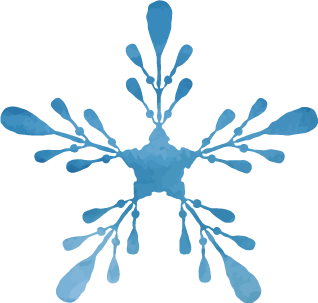 For every £1 we spend, 87p helps children and families
Other ways to donate
Prefer to donate over the phone?

Call 0300 123 2112

Text CHILDREN to 70175 to donate £5 now

Where your money goes and other donation FAQs

Read our FAQs