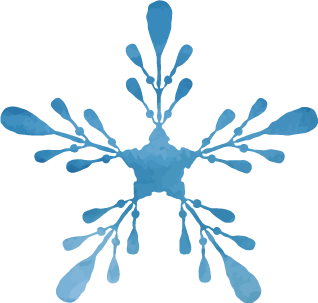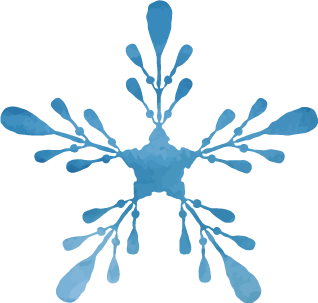 For every £1 we spend, 85p helps children and families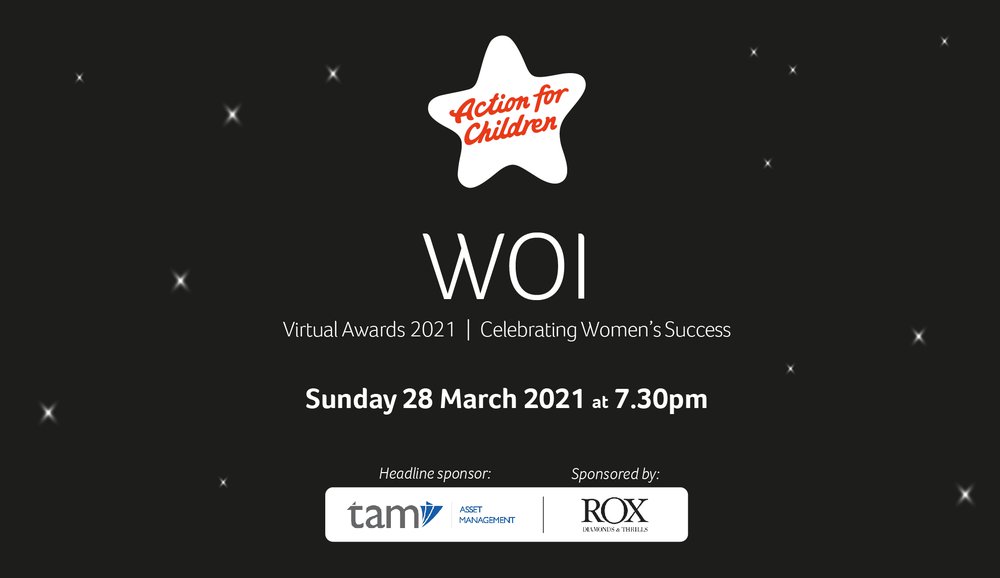 Welcome to the virtual Woman of Influence Awards, sponsored by TAM Asset Management
Although Covid-19 has impacted our ability to host the event live this year and celebrate the long-anticipated 20th anniversary, we are determined to continue supporting and raising money for Action for Children, by moving onto a virtual platform.
For your exclusive access to the event, please make a minimum donation of £25 at the top of the page.
We are delighted to announce our virtual event has even more star-studded performances lined up including of Elaine C Smith, Georgia Cecile, Edward Reid, Rick Astley and Texas! All hosted by the wonderful Susie Cormack Bruce.
Join us on Sunday 28 March at 7.30pm for an evening of fun, laughter and entertainment while raising money for Action for Children.
The event link will be sent via email on Sunday 28 March to those who have purchased a ticket.
The incredible Mamasan Glasgow have partnered up with the Woman of Influence to bring you exclusive access to create the real experience at home with a bespoke Cocktail Box, curated especially for our fantastic event.
The exclusive Mamasan link will only be sent those who purchase a ticket above to the event, last date to order is Tuesday 23 March midnight. Don't miss out! Each cocktail box includes four servings of The Mandarin & The Lotus Cocktail - delicious!
To be in with the chance to win this stunning 1.51ct brilliant cut 5 stone drop pendant set in 18ct white gold text WOI to 70175 to give a £10 donation to Action of Children or to enter for free please send your postal entry to 17 Newton Place, Glasgow, G3 7PY. One ticket purchase comes with one entry into the draw.
You may enter as many times as you wish, the winner will be announced Friday 2 April, good luck!
T&C's: Texts cost £10, plus one message at your standard network rate. We receive 100% of your donation. Please ensure you obtain the bill payer's permission. We'd love to stay in touch with you via phone and SMS to tell you more about our work and how you can support it. To give £10 but opt-out from any future contact text WOI NO to 70175. Customer care 0300 123 2112.
After missing out on holding our 20th anniversary lunch in 2020, we wanted to ensure we did something special this year to mark the event. By bringing together some of Scotland's leading performers and personalities we have created an evening of fun and entertainment as well as a platform to shine a light on the amazing and vital work that Action for Children is doing in Scotland when children and families need it most. We hope as many of our supporter's past, present and future get involved and we look forward to seeing you in person at WOI 2022!

Eve Robertson, Chair of Woman of Influence board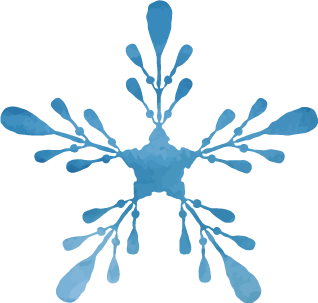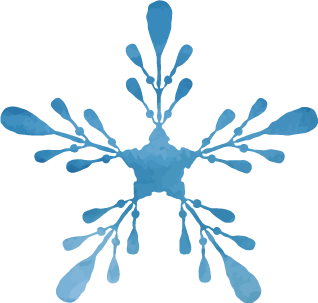 For every £1 we spend, 85p helps children and families