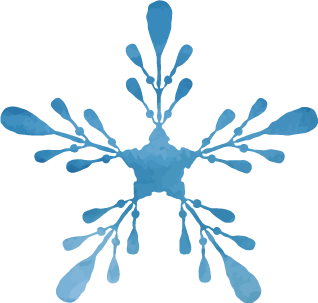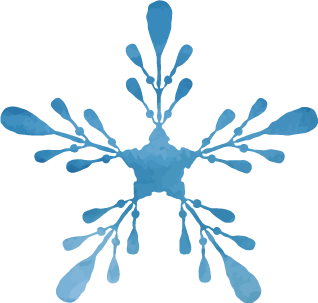 For every £1 we spend, 87p helps children and families
Looking after someone who has a mental health issue, disability or illness is a huge responsibility. It's even harder when you're 12. And yet, 15,000 young carers in England and Wales care for over 50 hours a week.
Young carers aren't going to stop caring. But you could help give them a break to have fun and balance their caring responsibilities with just being a child and growing up.
Will you give £12 a month to help support a young carer?
Sometimes my mum can't move to get up in the morning. I make everyone breakfast, sort medication for mum, organise my brothers and so we can get off to school. It's tricky to juggle caring for mum and supporting my family with school commitments and homework.

Georgia, Young carer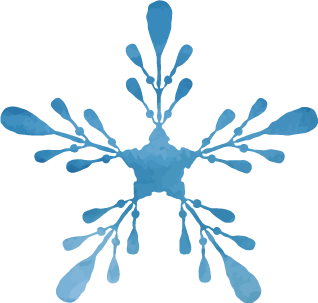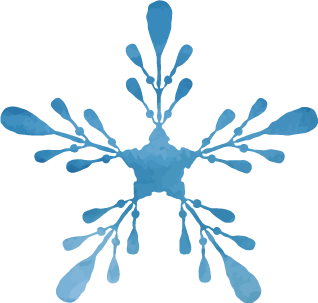 For every £1 we spend, 87p helps children and families