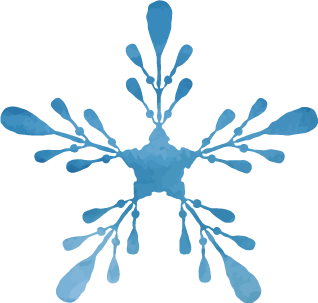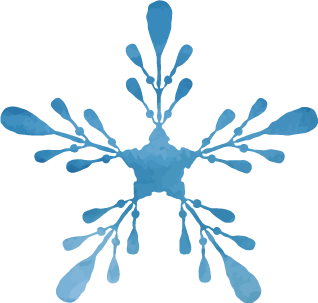 For every £1 we spend, 87p helps children and families
1 in 6 young children and young people are currently experiencing mental health problems – this is a significant increase from 1 in 8 before the pandemic.
Action for Children helps children and young people to build the mental resilience they need to cope with life's many pressures. We provide intensive one-to-one support and counselling, as well as group work and confidence building activities, tailoring all support to help young people to face their own challenges.
"I used to overthink things. Then my anxiety would take over. Now I know to remind myself it's OK to feel that emotion and how to move past it."

Harvey Sparrow, young person on the Blues Programme
Thanks to the support of people like you, Action for Children helped more than 110,000 children and young people to improve their mental health last year.
This Children's Mental Health Week, we're asking you to support Action for Children with a £1 donation so that we can continue our life-changing work.
Together, we can support even more children and young people on their journey to better mental health.