Supporting families through the pandemic: our early years services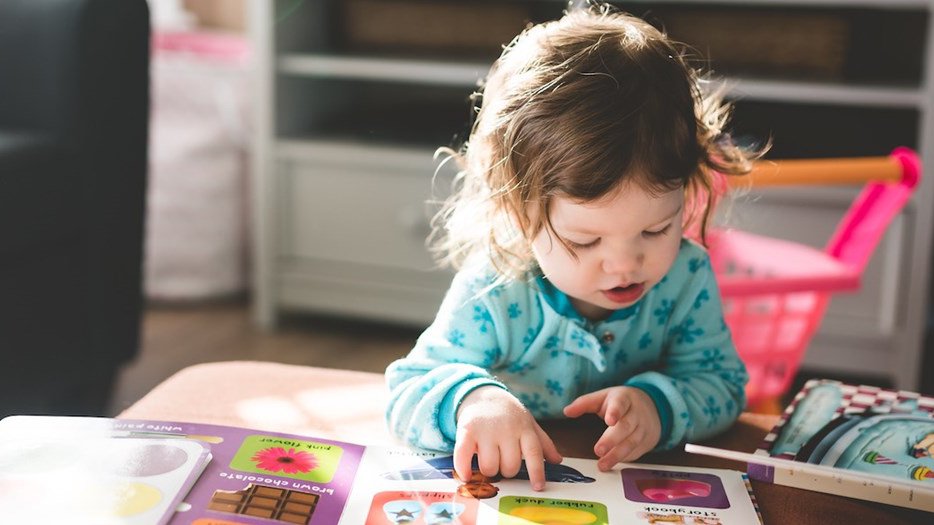 Even before the third national lockdown, the Covid-19 pandemic has dramatically changed the landscape of support for families with the youngest children
It's a whole new world. But, as our new briefing shows, one thing that has remained constant is Action for Children's focus on the needs of children and families in the services it provides.
Our services for families in the early years are largely delivered through our children's centres and family hubs. When the first lockdown was announced in March 2020, our staff immediately pivoted services to deliver them virtually. Within weeks, we were digitally delivering a range of early years services, universal and targeted, across the country: from baby massage in Cumbria to the Solihull programme in Sandwell; from antenatal programmes in Devon to parenting courses in Norfolk.
As our briefing outlines, this would not have been possible without Action for Children's Coronavirus Emergency Fund. Many families across the UK entered the first lockdown without the necessary devices or Internet connection to access services and education online. Our Fund enabled us to buy laptops, tablets, smartphones and WiFi packages for families who needed them. This in turn allowed us to keep supporting them through our now-online programmes. Resources for learning and play, including technology, were among the most requested items from the Fund.
Some families preferred the flexibility offered by virtual services. Others appreciated not having to take the time to travel to settings for programmes. However, digital delivery also has significant limitations. Practitioners felt that child welfare concerns would be significantly harder to identify virtually compared to face-to-face. Many also felt that it was more difficult to build strong, trusting relationships with parents without in-person contact.
As well as moving our children's centre and family hub services online, we have also rapidly expanded our digital offer of support for families. Parent Talk provides free information, support and advice for families. Parents can have a live one-to-one chat with our expert Parenting Coaches.
From March-September 2020, there was a 430% increase in usage of the site compared to the same period the previous year.
There was also a 200% increase in requests for support for 0-2 topics since the start of the pandemic.
In this new lockdown, Parent Talk will continue to be a vital support for families across the country, who are cut off from many of their normal support networks.
Our experience in 2020 has meant that our staff are in a good position to keep supporting families digitally in future periods of restrictions. However, we are clear that digital support can never be a replacement for face-to-face services. Instead, virtual services can enhance face-to-face offers in local areas.
Going forward, government must ensure that:
Families' voices and needs are prioritised within decisions about forms of delivery.
All families have the necessary digital resources to be able to access education and support from services.
Children's centres and family hubs are sufficiently funded to continue and expand their vital work in supporting families with the youngest children. Even before the pandemic, spending on children's centres had fallen by 64% between 2010/11 and 2018/19. Levelling-up after the pandemic will not be possible without significant investment in our 0-5s.
Join our campaigns
Help us give children safe and happy childhoods
Join now