Meet the team supporting our fostering families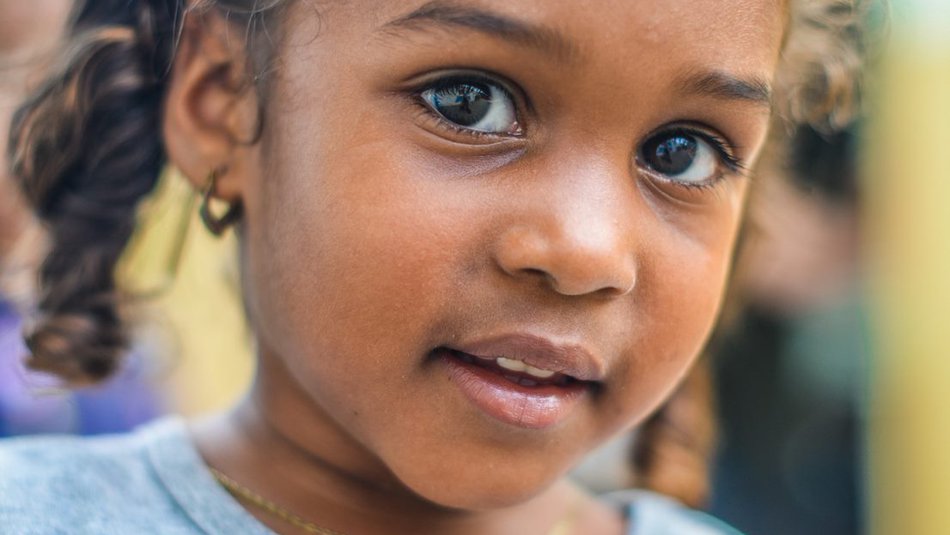 When you foster with Action for Children, you'll have a whole team behind you. Read on to find out how we support you and meet some of our lovely team
"It's a massive team effort. A child staying with me became unsettled, things just weren't going to plan. The situation was so emotional for me, and I needed support.
"I had so much help around me, each person offered something different. My team manager brought her professional experience to the table and got things done. My supervising social worker was there to provide invaluable professional support and empathy.
"I have a WhatsApp group with two other foster carers who I can talk to as friends. We're all so different. But when it comes to our approach to fostering, we're very likeminded."
It's a massive team effort

Mo
"My primary role is to support foster carers. We meet regularly for supervision, so we get to know the whole family including the foster child. When foster carers need us, we're a phone call way.
"We work with the child's social worker to look at resources for the foster carers and the child. This could be therapeutic support, support for health reasons, etc.
"For me, being a social worker is more than monitoring how carers are doing with their children. It's about looking after their wellbeing. In our monthly supervisions, we talk about how the child is doing and how they are managing. We also look at what's going on in their lives outside of fostering. The impact of stress can take its toll and we'll consider if we can help by offering extra support."
"I always have an oversight of all our foster carers and what's going on so I'm always ready to support when I'm needed.
"My role is to reflect with the social worker about situations foster families are in or any issues they have. In times of need, we'll work together to find the best possible solution. Two heads are better than one!
"Depending on the situation, we can help organise extra training, sessions with our clinical psychologist. We also can advocate on behalf of the foster carers."
"I support foster carers through formulation and consultation sessions. We'll meet together to talk through any challenges or difficulties they are facing and aim to develop a psychological understanding of them.
"Another purpose of the consultation sessions is to normalise that fostering can be difficult.
"We support foster carers to look beyond behaviours that foster children may display and to provide tools and strategies to then help them and the young person in their care."
"Business Support Officers do not support foster carers directly with children but are here supporting them in the background. We're like that cog in the wheel that keeps everything moving.
"We help foster carers with their invoicing, so they're paid correctly. We support carers to book onto training, get their DBS (Disclosure and Barring Service) checks completed and so much more. We have an IT team as well, but if foster carers have any other problems, we are more than happy to help them out.
"We are that friendly voice on the end of the line, whether you need help with general admin queries or a general chit-chat."
Having the right team around you when fostering makes the world of difference. Join our growing team of fostering families, and change a child life forever.
Interested in fostering?
Request your information pack or call us on 0845 200 5162
Get your info pack