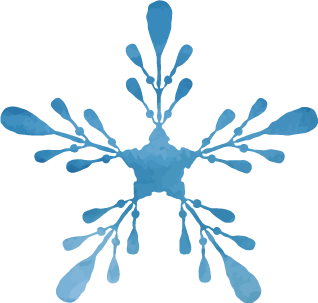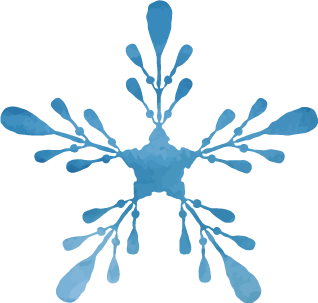 For every £1 we spend, 87p helps children and families
It is heartbreaking to know there are nearly 80,000 little boys and girls across the UK, who are experiencing that.
Growing up in a home with domestic abuse is terrifying and it has a devastating impact on a child's life. It affects how a child feels, thinks, and behaves.
Some children have experienced really significant events in their household where there has been physical violence. And other children they may not have remembered anything but their body carries some of that trauma.

Action For Children Counsellor
These things don't just stop children's stars from shining right now – they can have a lifelong impact. Because it's hard to grow, learn and fulfil your potential when you're hungry or cold, scared or alone.
Action for Children support workers are on the ground providing support to families fleeing abuse with essentials and helping children to overcome abuse.
With your help we could make sure children grow up safe and have a loving place to call home.
Your support is vital to give them the brighter future they deserve.
£25 a month could provide an hour of one-to-one counselling for a child.
*We have used actors and anonymised our counsellor to protect their identities.
Supporting vulnerable children is more important than ever. Let's make today the day that children's stars start shining again. And give them the brighter future they deserve.
There's a star in every child. Help them shine.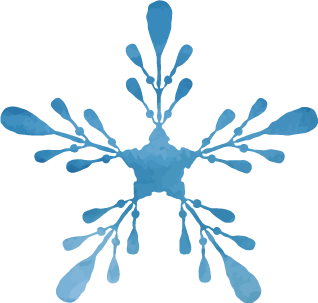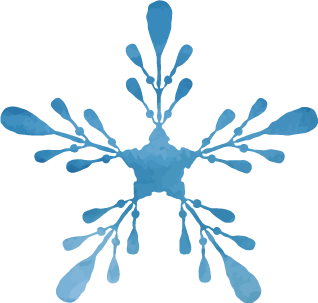 For every £1 we spend, 87p helps children and families