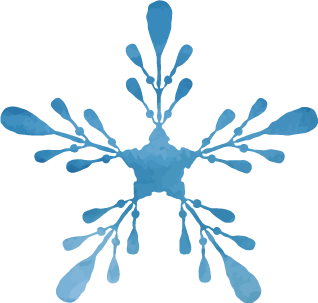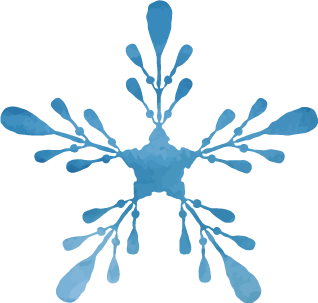 For every £1 we spend, 87p helps children and families
The Ultimate News Quiz is one of London's most popular annual charity events. Guests battle it out in a dastardly difficult topical quiz for the coveted Ultimate News Quiz trophy.
Unfortunately, the 15th Ultimate News Quiz is postponed this year due to government guidelines. But we're proud to present this special online version, arranged by the Ultimate News Quiz committee and featuring friends of the UNQ to keep the cogs turning until we return in March 2022! Supported by the Premier League, special guests include Fiona Bruce, Jeremy Vine, Jon Snow, Tom Bradby, Dermot Murnaghan, Krishnan Guru-Murthy, Mary Nightingale, Mishal Husain, Charlene White, Natasha Kaplinsky, Nick Robinson, Susanna Reid and Justin Webb.
Make a donation today and you'll help give vulnerable children a safe and happy childhood. Your donations will help us deliver life-changing support for thousands more children and families.
4.2 million children in the UK are locked in poverty and living without the basics. Many are going without proper food, heating, clothes and essentials. And the pandemic is making things even worse. With unemployment rising and fears for the future when the furlough scheme ends, more families are facing financial hardship. Vulnerable children are paying the price.
For the last 12 months, our frontline staff haven't stopped. 99% of our services have been open, whether in-person or online. We've continued to be a vital lifeline for the children and families we support. But there are so many more who need our help.
Since coronavirus struck we have supported over 12,000 children and young people with basic essentials including:

With your support we can make sure children have things like enough proper food, somewhere safe to sleep, shoes that fit, equipment for learning, support with mental health, and that parents can pay the bills. These are the essentials, the fundamentals of a safe and happy childhood – things that no child in the UK today should go without.
Thank you to Fortnum & Mason, Nyetimber and Floral Street for their support in donating items to our prize draw. The prize draw closed on 31st March 2021 and we are no longer accepting entries.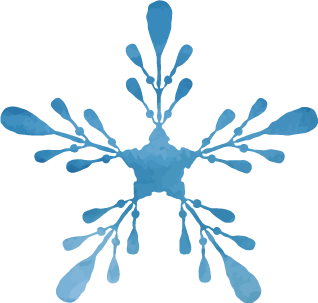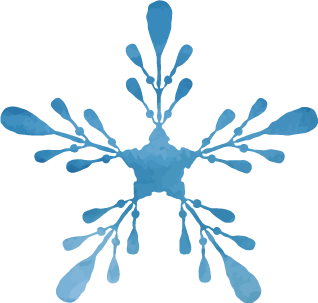 For every £1 we spend, 87p helps children and families
Other ways to donate
Prefer to donate over the phone?

Call 0300 123 2112